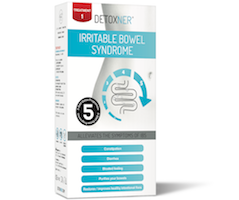 DETOXNER® is a high-quality, biologically active product that quickly ensures optimal bowel function and can always be used when IBS is playing. The products are based on the patent 2QR complex, a biologically active compound derived from plants. A unique feature of this complex is that a detox program purifies bowels, optimizes the natural bacterial balance, improve the uptake of nutrients, feel gut healthy, refreshed and energized! DETOXNER sell it in around 20 countries all over the world especially at pharmacies and other health professionals.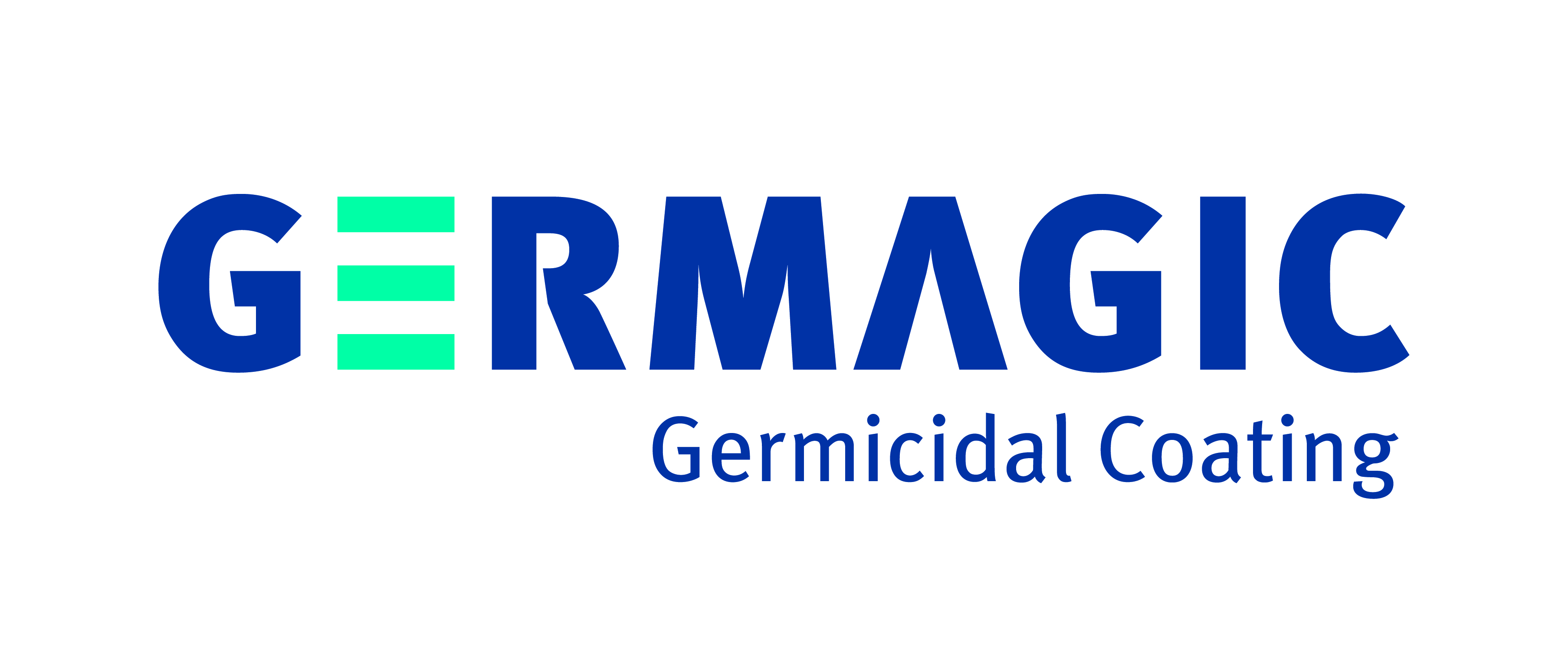 GERMAGIC works to inhibit damaging microbial growth on the air sanitization, water sanitization and wastage management , effective kill bacteria, virus and fungi with GERMAGIC Antimicrobial Microcapsule Technology, suitable for hygiene personal, household, school, hospital, office and public areas and transportation, and applying GERMAGIC patented technology and materials for developing and promoting various high-tech anti-epidemic products.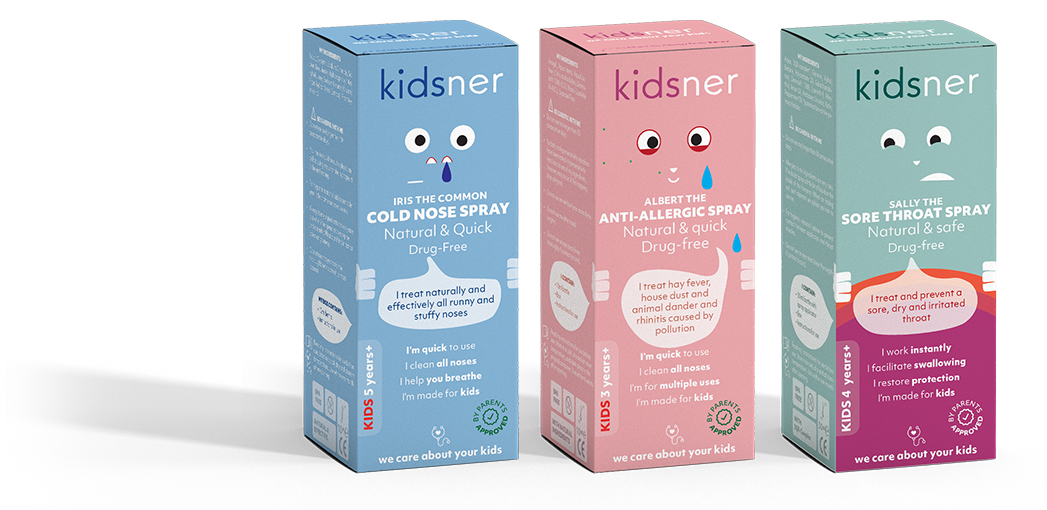 Kidsner care about your kids. Hay fever, allergic or sore throat.  Kidsner in a natural,n nont-toxic way.  Every product is perfectly safe and easy to use, and cwith EU CE medical device approval and registration.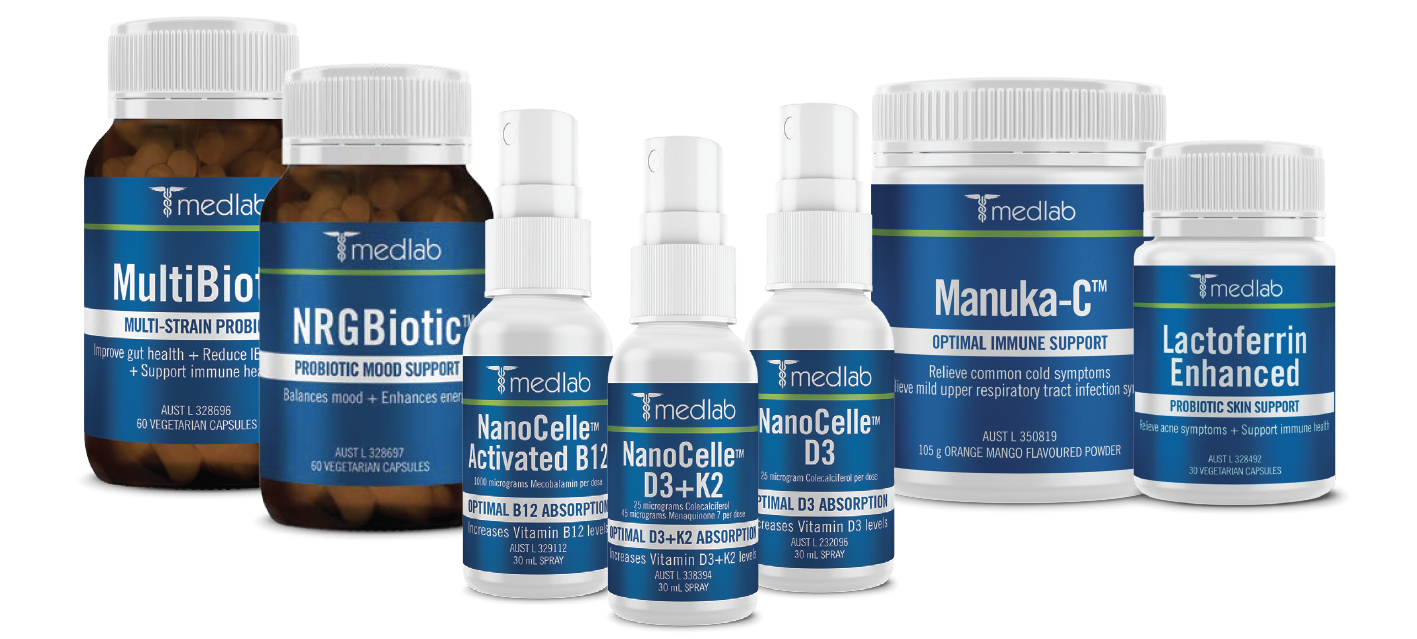 Medlab is an Australian medical research organisation that develops innovative solutions to provide the best integrative patient care. We formulate high quality nutraceuticals reinforced by extensive laboratory research and clinical trials.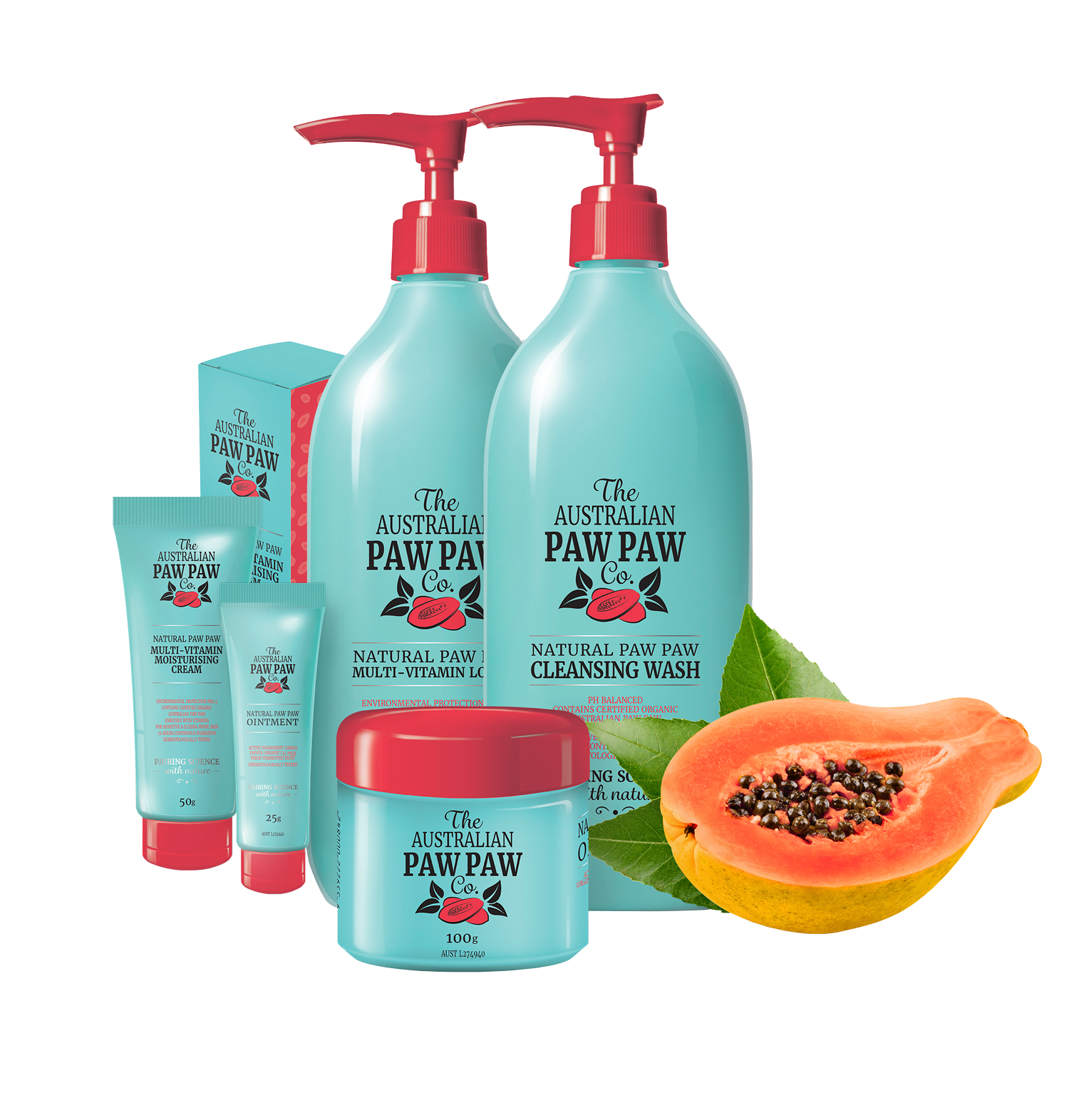 The Australian Paw Paw Co.
"The Australian Paw Paw Co." was established in Australia. Using Certified Organic Paw Paw fruit ingredients to create naturally effective full portfolio approach of skincare solution, Suitable for dry, sensitive skin, and also help to soothe eczema prone skin.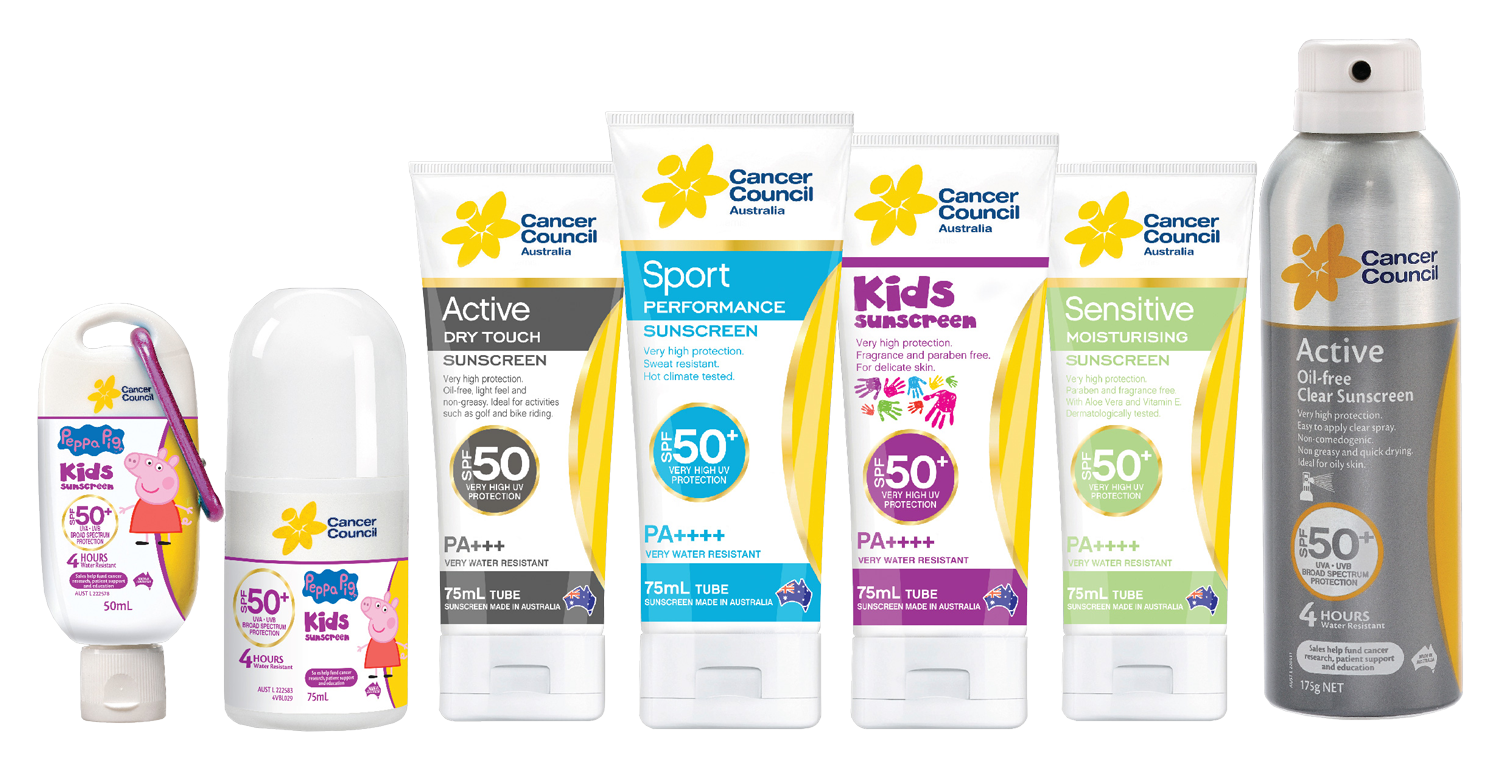 "Cancer Council Australia" Sunscreen 100% Australian made, are regulated by the TGA (Therapeutic Goods Administration), which ensures their quality are of the highest standard possible.
"Cancer Council Australia" offer a range of sunscreen with specially designed formulations to suit different lifestyle requirements. Cancer Council Australia achieved No.1 sales in Australia and voted 'Most Trusted " Sunscreen brand.